Connect With Me On: Twitter, Facebook & Google+


Books for Purchase
As a professional researcher and trained archivist with a life-long interest in documentation and preservation, I have authored and compiled a number of books relating to the topics of Jewish genealogy, Jewish cemeteries, American synagogue architecture and local Jewish history. All my books are also now available (non-signed copies) through Arcadia/The History Press. Click HERE to order.
UPDATE: Happy to report that I have signed two new book contracts with Fonthill Media. America's Pioneer Jewish Congregations: Architecture, History & Community will feature the oldest existing Jewish congregation in all 50 US states; Washington, DC; Puerto Rico, and the US Virgin Islands. History and vintage & present-day photographs, about 1/2 in color...should be available in early to mid 2017. The Synagogues of Eastern Pennsylvania: A Visual Journey will include vintage and present-day photographs and historical information on the synagogues, past & present, from the Philadelphia area all the way north to Scranton...should be available in early 2018. If you would like to be added to the mailing list for each or both of these books, please contact me: E-Mail
_____________________________________________
The Synagogues of Central & Western Pennsylvania: A Visual Journey

...Signed Copies Available...
$15.00 plus $3.50 s/h
(discounted from list price of $19.99)
Click book cover below for details & how to order...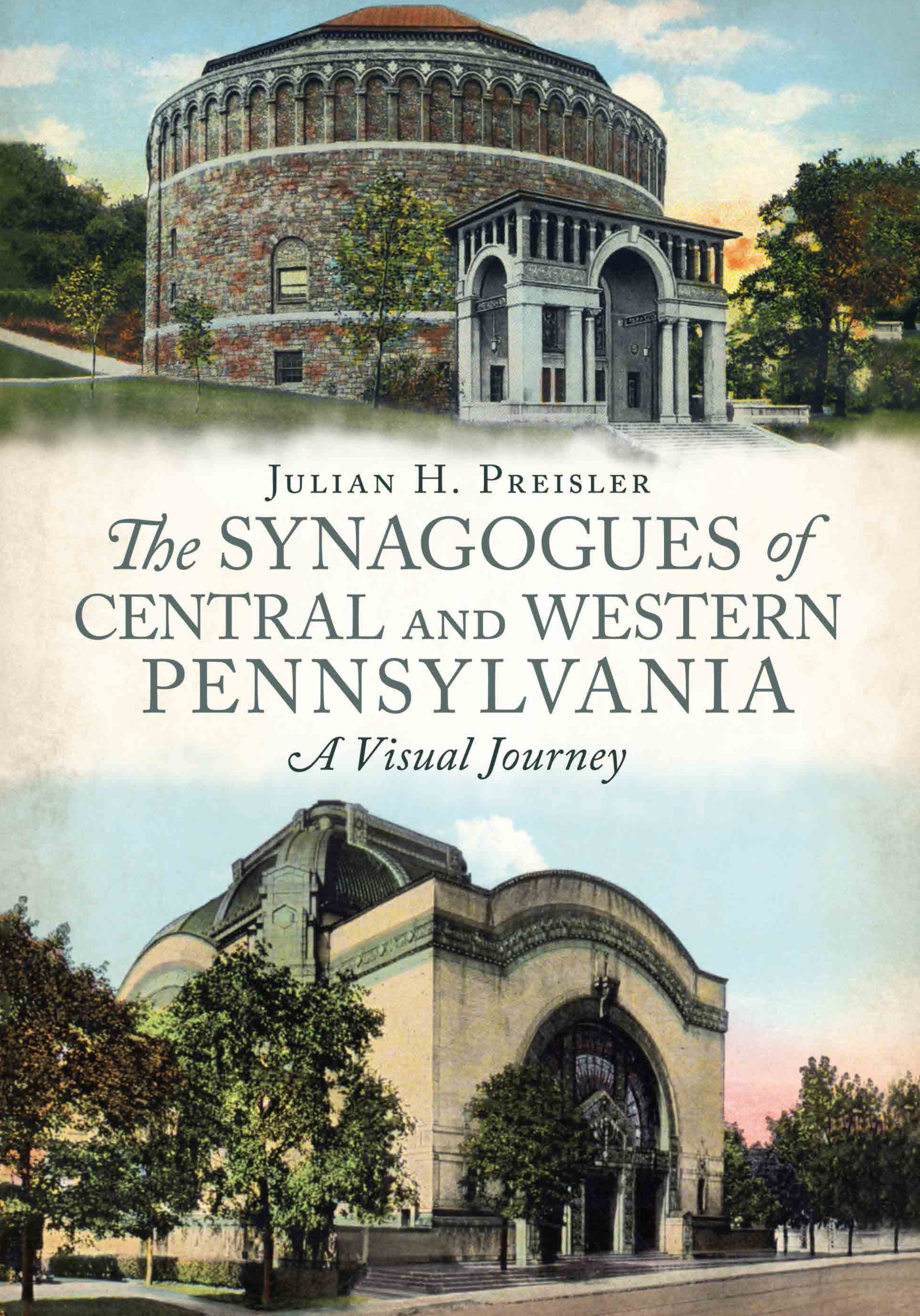 _____________________________________________
Jewish West Virginia
"Images of America" Series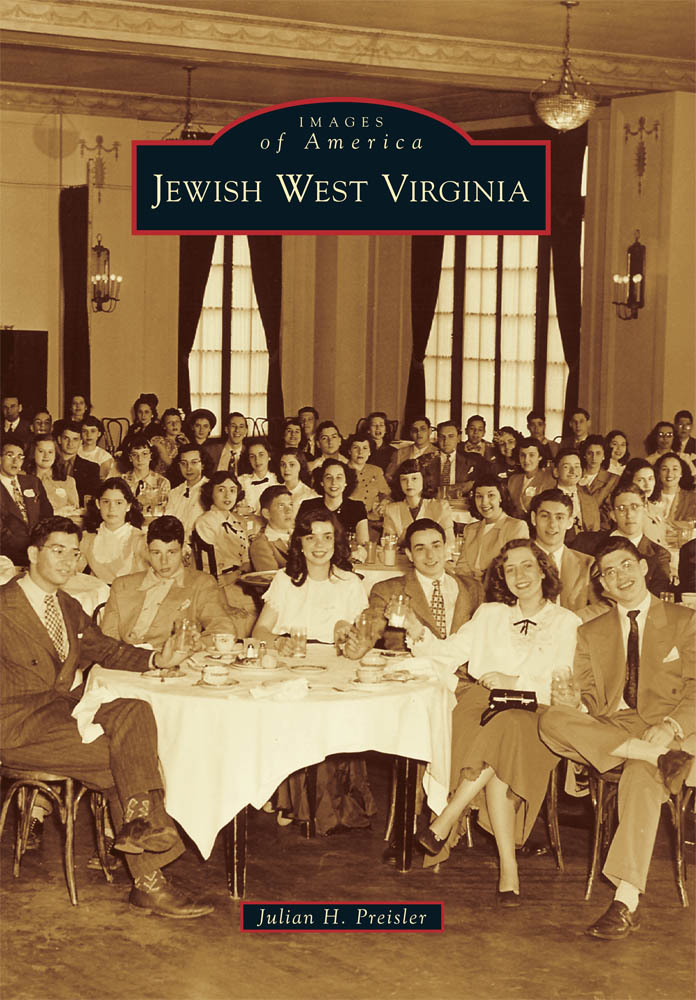 Click cover image for more information
_____________________________________________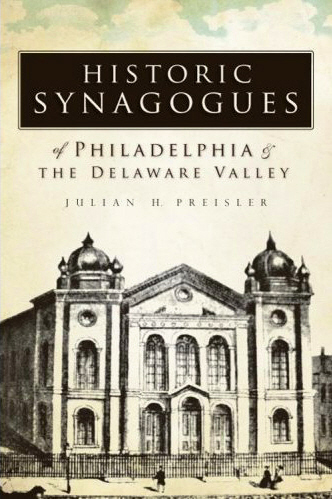 Click cover image for more information
_____________________________________________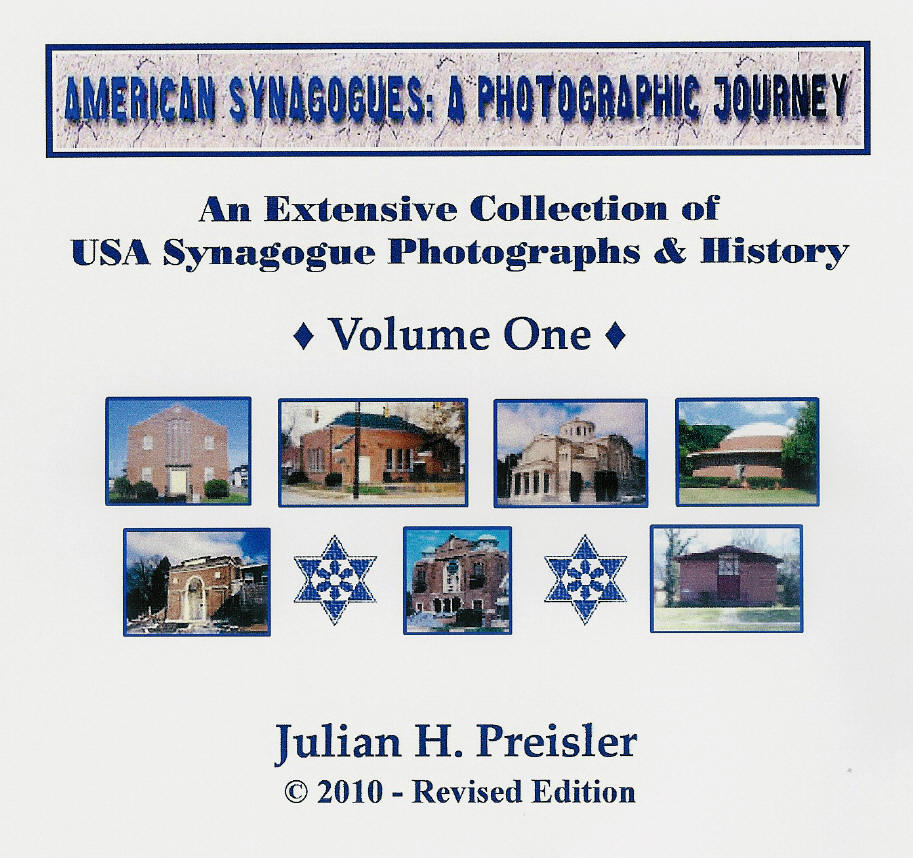 Click cover image for more information
"Out of Print"......Revised & Updated Version Coming Soon
_____________________________________________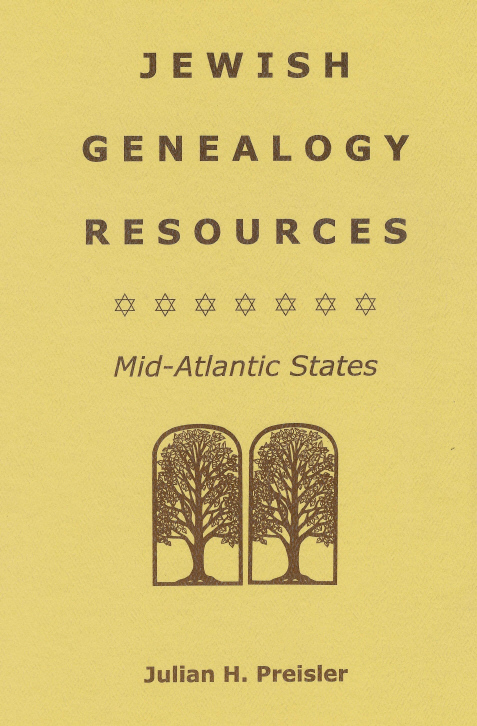 Visit Closson Press and order your copy of: Jewish Genealogy Resources: Mid-Atlantic States
© 2009-2016 Julian H. Preisler