Connect With Me On: Twitter, Facebook & Google+


AMERICAN SYNAGOGUE
ARCHITECTURE
PHOTOGRAPHS.....BOOKS......HISTORY & MORE
Visit my new "Synagogue of the Month" Page HERE
I love architecture and history and have always been fascinated by synagogue architecture and local American Jewish history. As a trained archivist and genealogist over the years I have been able to combine my interests and my research & writing. In 2008 I published my first eBook, American Synagogues: A Photographic Journey. The original cd-rom edition contains over 3200 photographic images of 1400+ American synagogues, both current and former ones and included historical data on each congregation and building. The eBook was extremely well received and documented hundreds of previously unknown or forgotten synagogues. Click HERE to see a page of synagogues from Ohio from the eBook. Click HERE to see a list of synagogues featured in the book.
My professional Facebook & Twitter pages have many interesting photographs and postings relating to American Jewish history, synagogue architecture, Jewish genealogy and Jewish history in general. Click on the thumbnail photos at the top of the page for full-size images and information on each synagogue building.
My published books include:
Jewish Cemeteries of the Delmarva Peninsula - Family Line Publications
Pioneer American Synagogues: A State By State Guide - Heritage Books
Jewish Genealogical Resources: Mid-Atlantic States - Apollo Press
Historic Synagogue of Philadelphia & The Delaware Valley - The History Press
Jewish West Virginia - Arcadia Publishing-Images of America Series
The Synagogues of Central & Western Pennsylvania: A Visual Journey - Fonthill Media
UPDATES: My books are now available through Arcadia/The History Press & also Amazon. Click ARCADIA or AMAZON to order.
Two new books will be available soon: America's Pioneer Jewish Congregations: Architecture, History & Community will feature the oldest existing Jewish congregation in all 50 US states; Washington, DC; Puerto Rico, and the US Virgin Islands. History and vintage & present-day photographs, about 1/2 in color. The Synagogues of Eastern Pennsylvania: A Visual Journey will include vintage and present-day photographs and historical information on the synagogues, past & present, from the Philadelphia area all the way north to Scranton...should be available in early 2018. If you would like to be added to the mailing list for each or both of these books, please contact me: E-Mail
Please click on book covers for more information
Have a look at my Amazon 'Author Page' where you can purchase my books: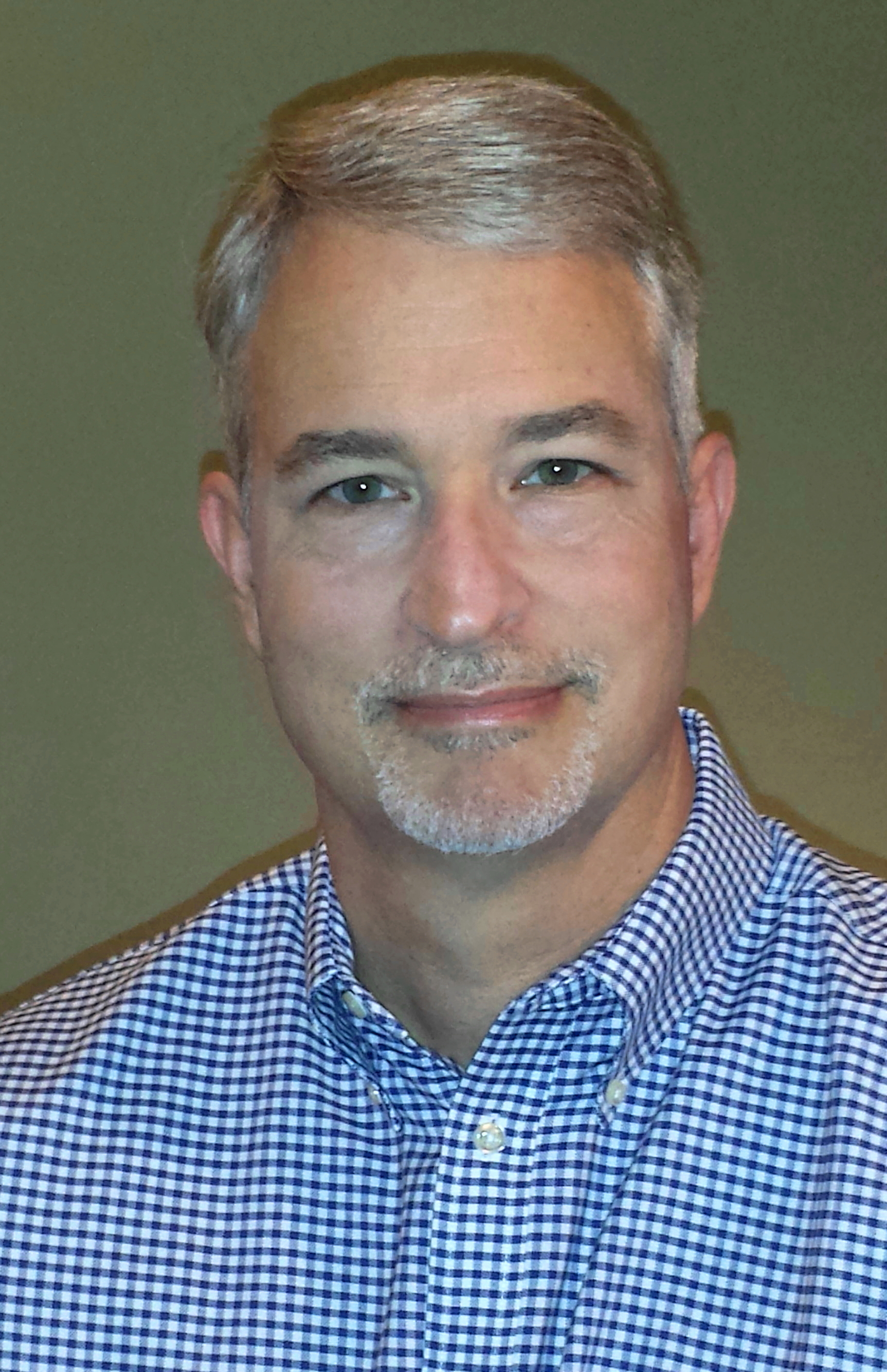 © 2008-2017 Julian H. Preisler - All Rights Reserved