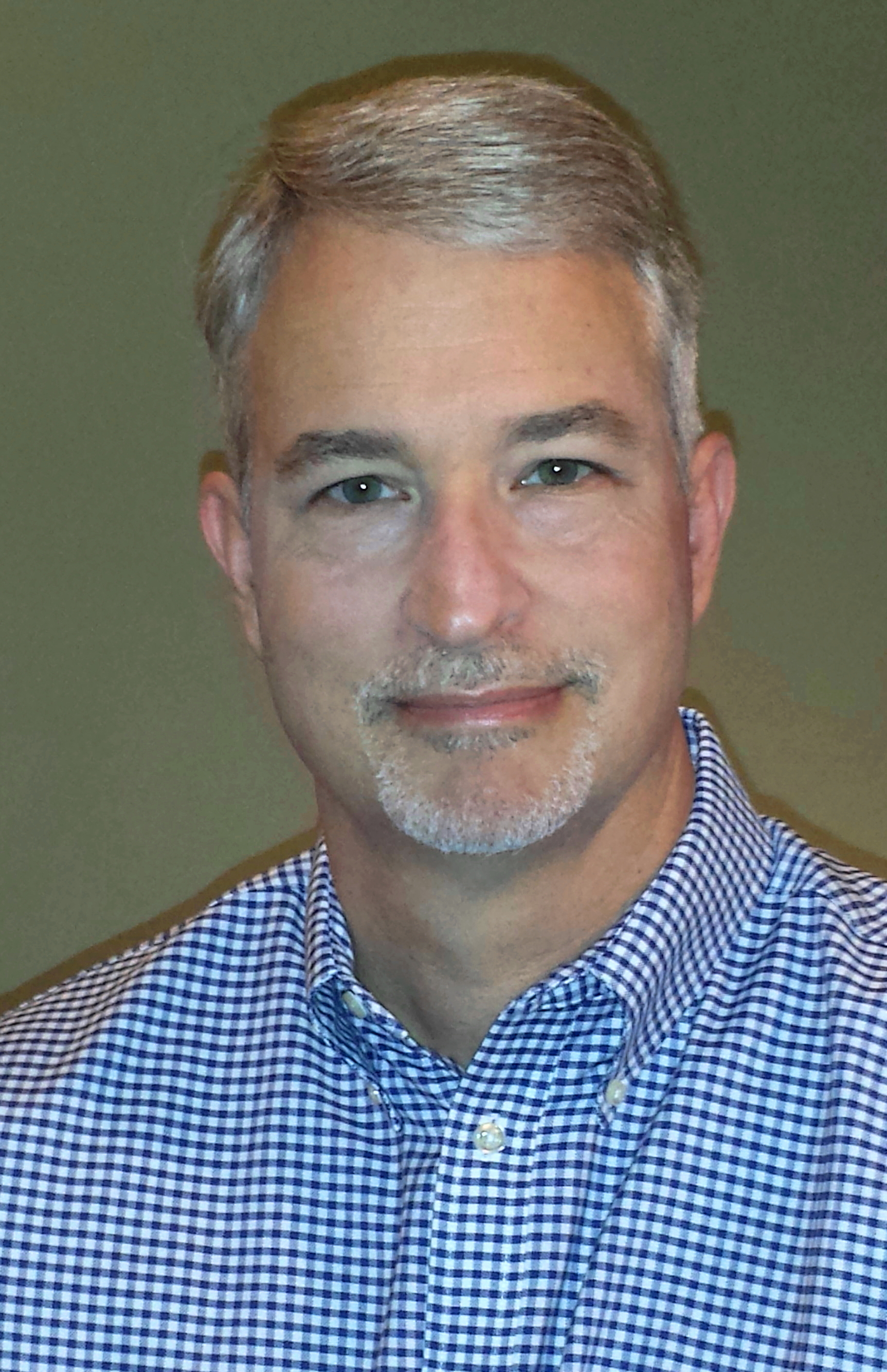 I was born in Detroit, Michigan in 1963 and lived in Michigan, then Ohio, and finally Florida. I attended the University of Florida in Gainesville and Mary Washington College in Fredericksburg, Virginia graduating in 1986 with a Bachelor of Arts in Historic Preservation. Most of my working career has been involved in some aspect of history whether it be archives, genealogy, local history, or architectural photography and documentation. These subjects have fascinated me for as long as I can remember and attribute much of this to being raised by immigrant Holocaust Survivor parents as they instilled in me an awareness and appreciation of the past. As has been said many times by many people, "in order to know where we are going, we must know where we have been".
I have lived in the Mid Atlantic Region since 1984 and currently live in Pennsylvania's capital city, Harrisburg. My work experience includes Project Archivist and Library Processor at the Presbyterian Historical Society in Philadelphia, Pennsylvania, and Archivist for the Jewish Historical Society of Delaware in Wilmington, Delaware, from 1990 to 2000.
I have written or compiled seven books including my latest ones:
+The Synagogues of Eastern Pennsylvania: A Visual Journey (Fonthill Media/Arcadia Publishing (2018)
+America's Pioneer Jewish Congregations: Architecture, Community & History (Fonthill Media 2017)
+The Synagogues of Central & Western Pennsylvania: A Visual Journey (Fonthill Media 2014)
+Jewish West Virginia (Arcadia Publishing 2010)
+The Historic Synagogues of Philadelphia & The Delaware Valley (The History Press 2008)
My articles have appeared in a variety of newspapers and newsletters around the country. Over the years I have also created numerous historical displays and exhibits. Click HERE if you would like a more detailed list of my work over the years. Click HERE for my full bio.
© 2009-2023 Julian H. Preisler