Jewish Families of Sobědruhy
The following Jewish families were once part of the Jewish Community of Sobědruhy. This listing is not complete and is a work in progress. If you know of any Jewish families from Sobědruhy who are not listed here, please E-Mail me and I'll be happy to add your family name to the list. I am also in the process of searching for the names of Holocaust Victims who were from Sobědruhy. If you know of Jews from Sob
ědruhy who perished in the Holocaust please get in touch with me. At some point I would also like to post vintage photos of individuals and families.
______________________________________________________
AARON, ABELES, ABRAHAM, ADELHAID, ADLER, ANSPACH
BAUCH, BAUER, BEJKOVSKY, BLAUFUSS, BLOCH, BONDY, BRAND, BRASLOW, BULOVSKY
CANTOR, DASCH, DELLER, DREIFUS
ECKSTEIN, EIDLITZ
FEDERER, FISCHEL, FISCHER, FLUSSER, FRANKENFELD, FREUND, FUCHS
GALANDAUER, GETREUER, GIBIAN, GUNST, GUTH
HAHN, HEINITZ, HELLER, HERSCHMANN, HERZL, HIRSCH, HORNIG
JANKE, JONAS
KANTOR, KANN, KATZ, KOHN, KOLISCH, KOLLER, KOPETZKI, KOSINER, KRAUS, KREISL, KUSINA
LANGBEIN, LANGSTEIN, LAUBER, LAUFER, LEB & LOEB, LEDERER
LEKNER, LIEBLING, LOBL, LOEVY & LOEWI
MENDEL, NEUHUT, NEUMANN, NUSSBAUM
ORNSTEIN, OSTERREICHER
PACHNER, PERLS, PICK, POLLAK, PREISSLER, PRIESEN, PROPPER
RAUDNIZ, RIEMER, RINDSKOPF, ROSENBLATT, ROTHENSTEIN,
SAAR, SCHAK, SCHAMBURG, SCHLADNICH, SCHMIDT, SCHOR, SCHWARZ, SEGAL, STADLER
STECKLER, STEIN, STEINER, STRASSER
TAUSSIG, THAL
WEINFELD, WEISSBACH, WILLNER, WOHRYSEK, WOLF
ZINNER
There is an excellent project specific to the Jewish families & genealogy from Sobědruhy on Geni.com.
There is also one from Teplice city of which Sobědruhy is now part of
'click' the logo below.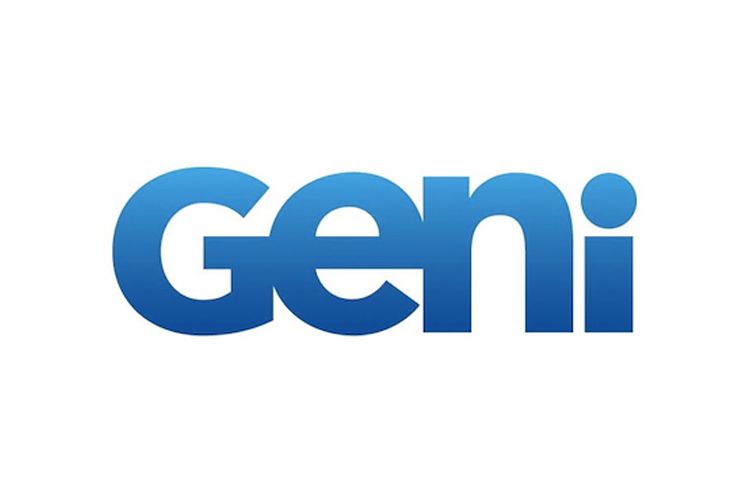 ______________________________________________________
©
Julian H. Preisler 2005-2020 - www.JPreisler.com