Jewish West Virginia - "Images of America Series"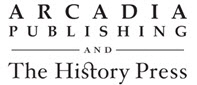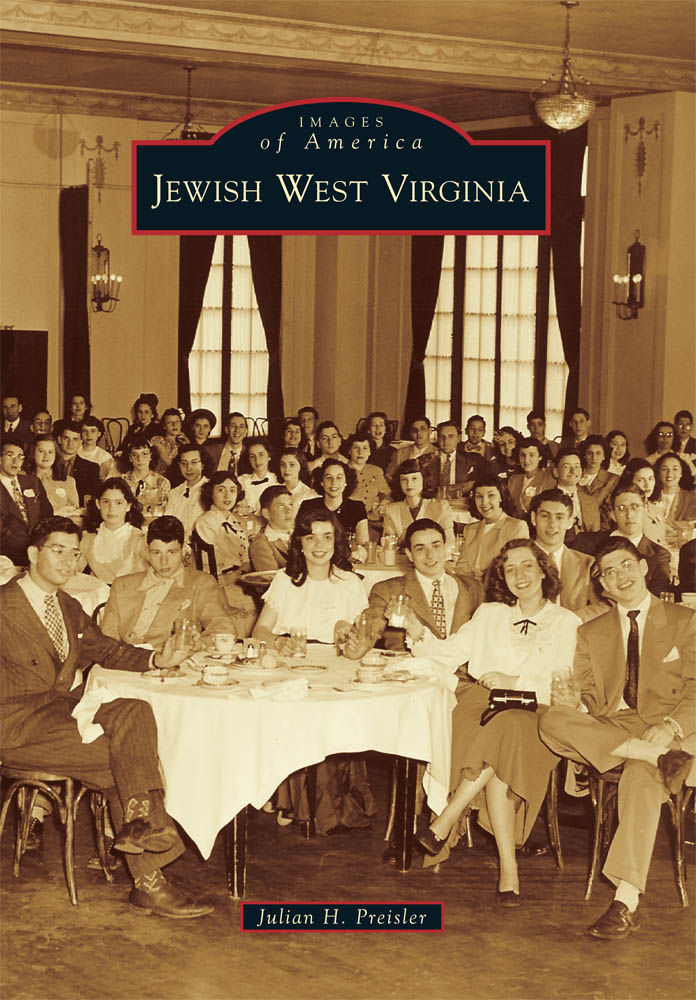 Please Click Above For Sample Images From: Jewish West Virginia
Author and professional genealogist Julian H. Preisler's latest book takes the reader on a pictorial journey through the history of West Virginia's unique Jewish Community. Featuring 200 beautiful vintage and current images of synagogues, Jewish sites, Jewish families and businesses, this book is a treasure trove of special images and history. West Virginia's Jewish Community dates back to 1849 when the first Jewish organization in the state, a Jewish burial society, was established in Wheeling. This led to the formation of the first Jewish religious congregation in the state that same year, 1849, in Wheeling. Today, active Jewish Communities can be found in Beckley, Bluefield, Charleston, Huntington, Morgantown, Parkesburg, and Wheeling. These communities are featured in the book, as well as other locations such as Clarksburg, Martinsburg and Weirton, where organized Jewish Communities no longer exist. A perfect book for anyone interested in West Virginia history, Jewish history, American Jewish history and local history. Most of the images and photographs featured in the book have not been published before.
Articles and reviews have been published in the Washington Jewish Week, Pittsburgh Jewish Chronicle, the Baltimore Jewish Times, Herald-Dispatch (Huntington), The Journal (Martinsburg), Goldenseal (WV), The Rambler (SJHS) and the JewishGen Blog.
Purchase Your Copy Now @ AMAZON
© 2010-2020 - Julian H. Preisler